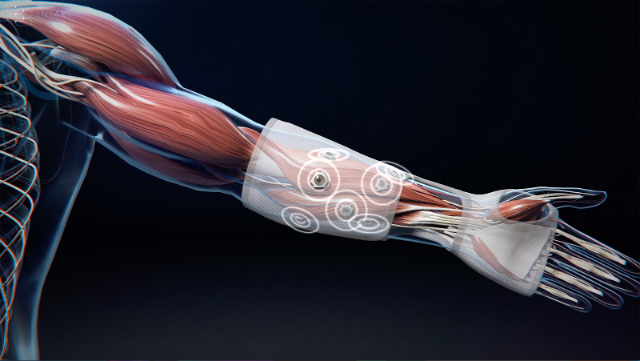 © WILDDESIGN GmbH, Gelsenkirchen
Coordinated stimulation from the microimplants helps with executing hand movements.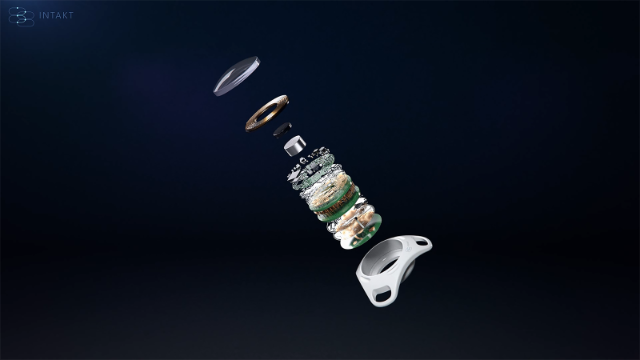 © WILDDESIGN GmbH, Gelsenkirchen
Complex functionality in a tiny capsule: The microimplant consists of an eight-layer circuit board.
They are barely the size of a thumbnail, able to communicate with each other and respond to each other, and designed to make life easier for people with functional limitations. We are talking about a new generation of interactive microimplants developed by the innovation cluster INTAKT, which is funded by the German Federal Ministry of Education and Research (BMBF) and coordinated by the Fraunhofer Institute for Biomedical Engineering IBMT. These miniature assistants can act as a stimulus in cases of tinnitus or digestive tract disorders or help a person's hand to regain the ability to grip.
MORE INFO