© Fraunhofer IOSB-AST
The smoodACT joint research project designed, developed and tested a building and district energy management system.

© Fraunhofer IKTS
The sodium-nickel chloride battery developed together with Fraunhofer IKTS in the EStorage joint research project will provide a sustainable, safe and inexpensive solution for energy storage.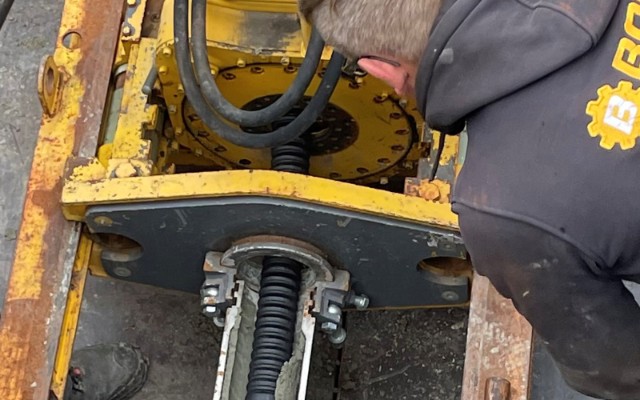 © JENA-GEOS-Ingenieurbüro GmbH
GeoHoP: Geothermal probes inserted horizontally or at an angle can harvest heat under buildings in existing districts.
In the "smood® — smart neighborhood" project, sixteen companies, four research institutions and an association have been working together, with the scientific support of Fraunhofer, on the future of energy-related renovation measures over the past few years. Covering everything from digitalized planning processes and innovative district storage systems for electricity and heat to intelligent control and operational management solutions, the project aims to ensure that existing district facilities are ready for the energy transition — and that tenants benefit from lower costs of living as a result.
MORE INFO